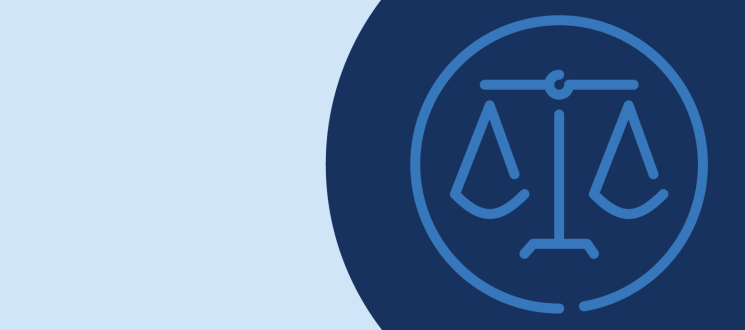 The Regualtion Service exercises supervision and regulates prices in the areas of electricity, natural gas, district heating and water. The focus of the service is the supervision over energy and water sectors, as well as railway and postal services. In addition, the Competition Authority resolves disputes related to airport and port charges.
Changes in the energy sector have gotten a lot of attention over the past year. The energy price shock hit very hard in December 2021 and continued into 2022. In Estonia, energy prices have fluctuated over the years, but have generally been lower than in many other European countries. This is due to Estonia's high dependence on oil shale energy, which the country uses to a large extent to produce electricity. One important factor in the change in energy prices is the increase in the price of CO2 emissions, which has multiplied in the last year.
Russia's military aggression against Ukraine also significantly affected the supply and energy security of the global energy sector. Russia cut off gas supplies to members of the European Union, which in turn affected the European gas price index's TTF (title transfer facility) – the price of natural gas increased fivefold compared to 2020. The consumption of natural gas in EU Member States has been significantly reduced, especially in the Baltic-Finnish region. In 2022 the average electricity price on Nord Pool power exchange in the Estonian price area was 192.82 €/MWh, which was more than twice the 2021 price (86.73 €/MWh). In addition to the increase in electricity and CO2 prices, the prices of natural gas and wood pellets also increased significantly. The aforementioned changes also significantly affected the prices of monopolistic companies, including electricity and gas network charges as well as the prices of heat and water services.
The energy crisis has also significantly affected the work volume of the Regulation Service, both through changes in legislation, on the basis of which the prices of water services of all water undertakings are approved, as well as, for example, by implementing a completely new regulation, ie the establishment of the universal service price.  In 2022 the Regulation Service conducted 1,013 administrative proceedings, which is several times more than in previous years. This included 389 price proceedings for energy and water services, and 511 responses to complaints and inquiries of market participants. The work also involved preparing market analyses and active international cooperation.
Subtopic: