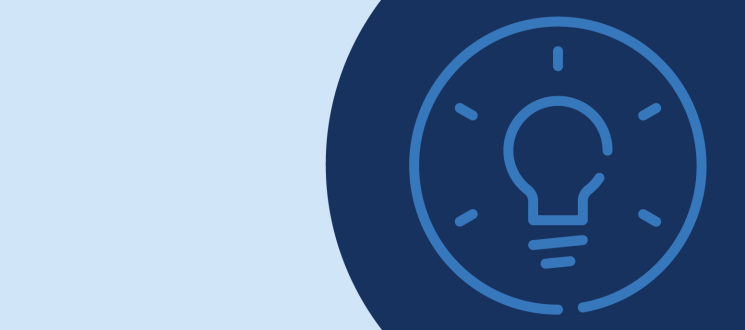 Estonia and the other Baltic States form a part of the European single electricity market. The European single electricity market means that there are several connections between different price areas and electricity is transferred from an area with lower prices (higher production) to an area with higher prices (higher consumption), in accordance with the connection capacity between different areas. The Estonian electricity sector is characterised by a very strong dependence on the power exchange, where bilateral contracts are not common. In 2022 the Competition Authority actively exercises supervision over issues affecting the electricity market, including electricity market organisation, implementation of exchange packages and the record high prices on 17 August 2022.
The total price of electricity paid by the consumer consists of the price of electricity as a commodity, the network charge, excise duty and the renewable energy fee. VAT is also added to the household consumer price. The price of electricity is formed under free market conditions, network charges are approved ex-ante by the Competition Authority, and excise duty and the renewable energy fee are set out by law. In 2022 electricity price regulation came back through the option of universal service.
The independence and transparency of a monopolistic undertaking is one of the cornerstones of market functioning, which the Competition Authority also focused on in 2022 when analysing both the independence of and the enabling of connection offers by Elektrilevi OÜ.
Subtopics: