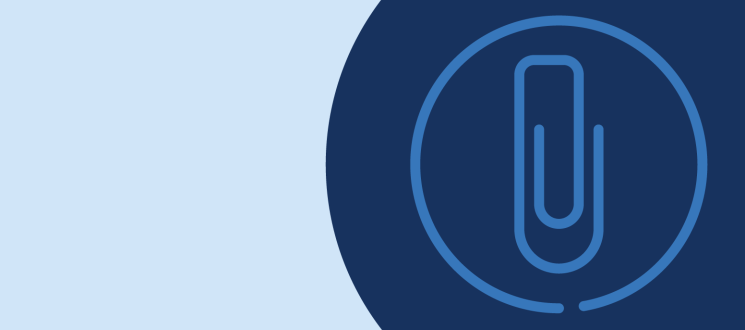 In 2011 Directive 2009/12/EC of the European Parliament and of the Council on airport charges1 was incorporated into the Aviation Act, the aim of which was to establish a general framework regulating airport charges in the European Union. The principles of the directive had to be applied to every airport in the European Union that is open to commercial traffic whose annual traffic is over five million passenger movements and to the airport with the highest passenger movement in each Member State.
The airport with the largest number of passenger movements in Estonia is Tallinn Airport. Pursuant to the Aviation Act, where the airport operator and airport users have not come to an agreement on the new rates, both the airport operator as well as the airport users may address the Competition Authority with a request to analyse whether the change of the rates is justified. The authority also resolves complaints submitted by airport users in the event that the airport operator violates the obligations imposed on the latter.
In 2022 AS Tallinna Lennujaam conducted a new consultation regarding charge rates and established new rates by decision of 19 July 2022, based on which the new charges were set to take effect from 1 January 2023.
In November 2022 Ryanair DAC submitted a request with the Competition Authority to analyse the rates planned by AS Tallinna Lennujaam. In the course of the initiated supervisory proceedings, AS Tallinna Lennujaam has also requested verification of the justification of the rates. An entrepreneur may not set new rates before the Competition Authority has made a final decision regarding whether the change of the rates is justified and declared that the change of the rates is fully or partially justified. The airport operator publishes the new rates that are in compliance with the decision of the Competition Authority on its website and may apply them after two weeks have passed from the publication of the new rates.
On 24 May 2023, the Competition Authority made a decision stating that the new rates of AS Tallinna Lennujaam comply with the legal requirements and concluded the initiated supervision procedure against the entrepreneur.
On its website, AS Tallinna Lennujaam published the revised prices, which it will begin using on May 10, 20232.
1 Available at: https://eur-lex.europa.eu/legal-content/ET/TXT/?uri=CELEX%3A32009L0012
2 Available at: https://www.tallinn-airport.ee/arikliendile/liiniarendus/